For several years I've been addicted to Suda51's free to play PS4 game Let it Die. It's been quite a ride, but content has slowed way down so I'm on hiatus until they add something significant. Awesome community of players, and for the first time in my life I've enjoyed that "gaming addiction" craze that seems to be at the central core of these F2P style "farm and grind games".
If you aren't familiar, it's a souls-ish roguelike style where you climb a tower, eat mushrooms, collect stickers (that give your fighter buffs), and pants are optional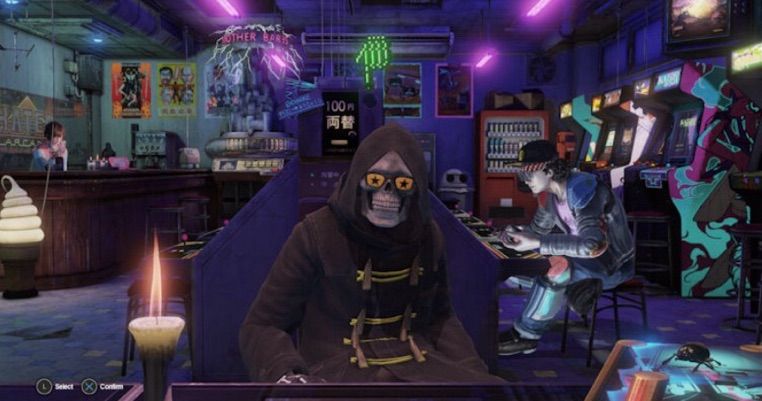 So now I'm slowly getting back into playing some retro and arcade again.
Trying to beat SoR in the cab with default 3 continues has been fun. Managed it the other night
Going to be playing a lot of my childhood favorites, Gunstar Heroes, MUSHA, etc. Also got the Saturn hooked up to another cab in tate!