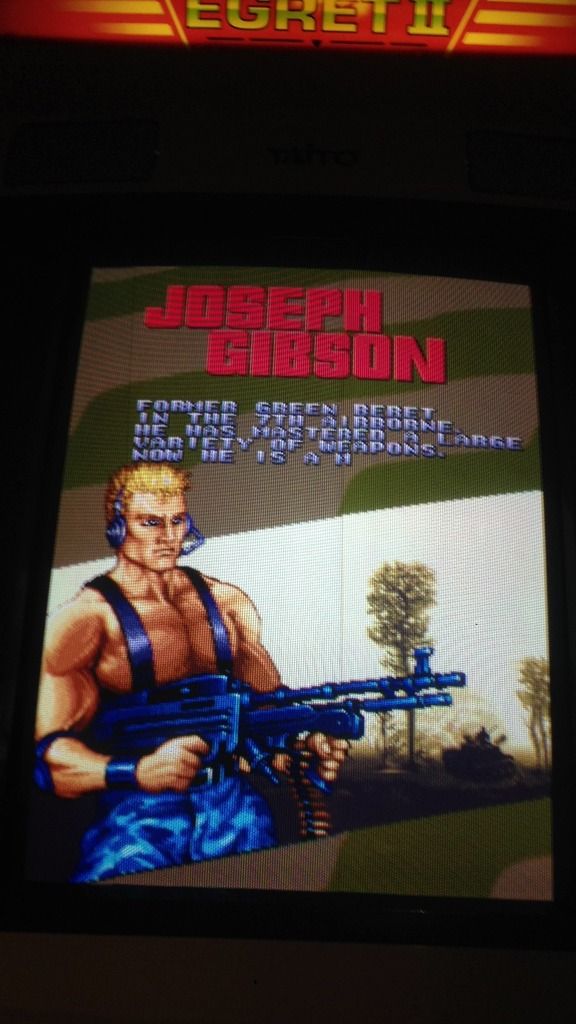 I bought this game some months ago , but the lack of TATE cabinet didn't let me play it ...
Game starts normally , credit OK but if I touch TEST or any action buttons , the game gets freeze.
What could be the problem?
I tried 2 CPS Base boards ,same result .
And those base boards works perfect with other games ...