Hello Guys
I got the said item free the other day, now I know it works but as you can see from the pic there is this overlaying rainbow effect.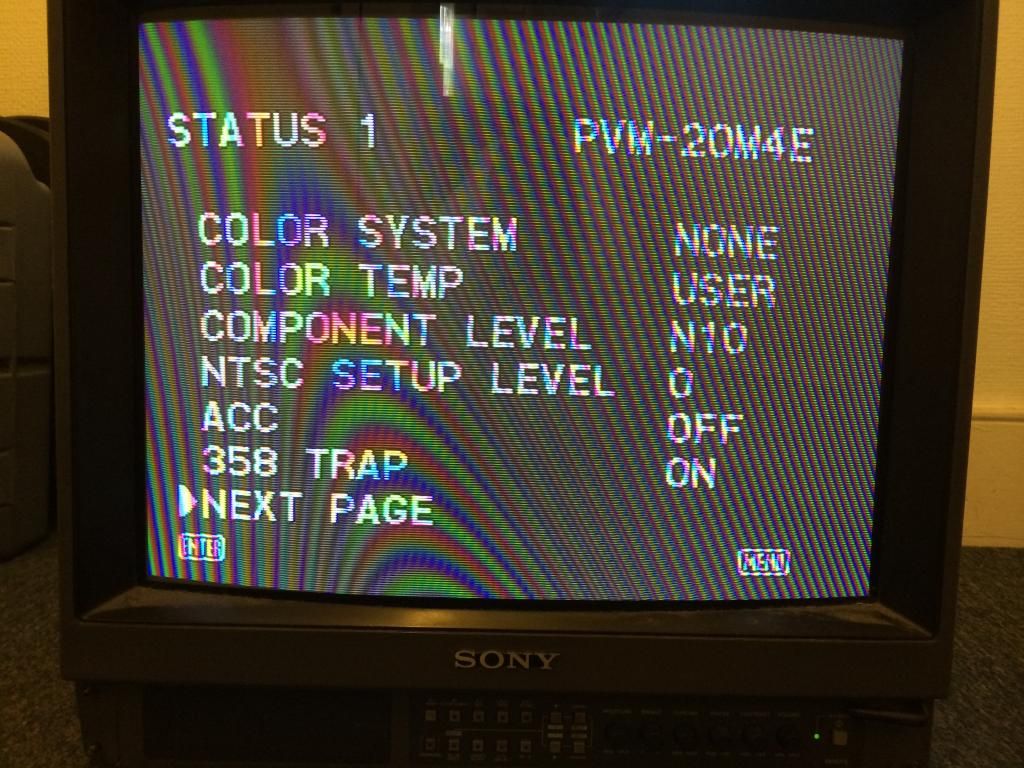 This is how it looks like when on the highest brightness but '0' brightness you can make out the rainbow effect in the text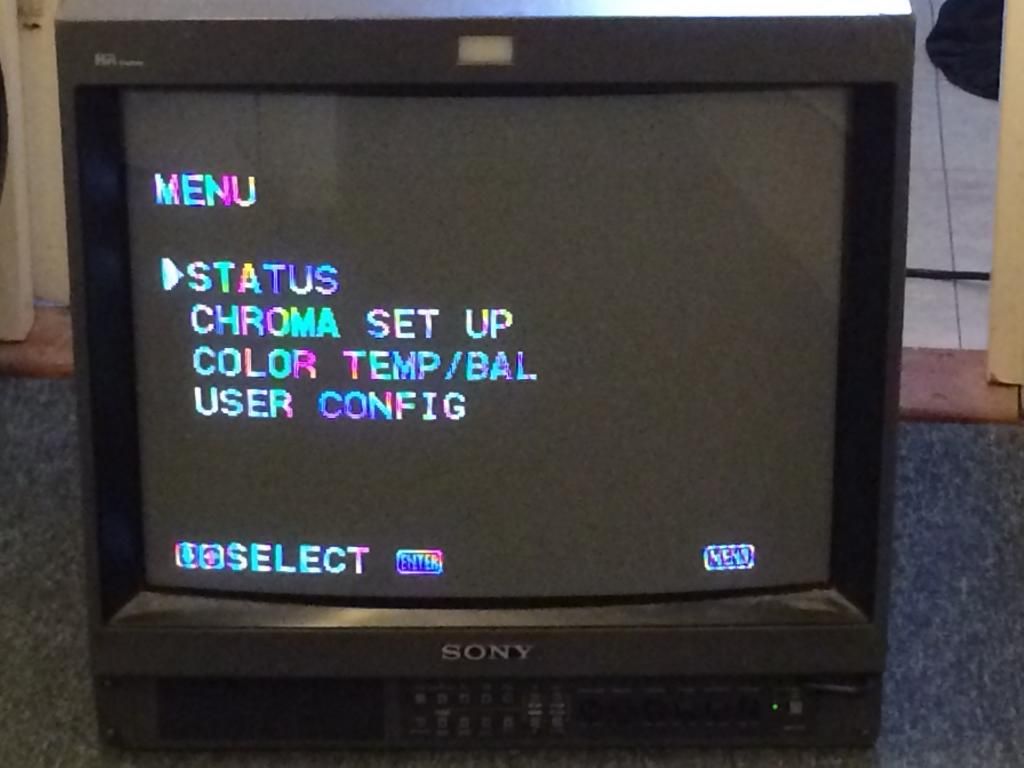 .
My question is if there is anyway of fixing such an issue and if so please advice, thanks.