Hi all
I am planning on making a Naomi into a SD New Net City but I am struggling to find images of different styles of CP's and was thinking of making something different with the button colours.
I know its not that important but id love to see std or different layouts on your CP's to get an idea of what looks good and not etc.
So get your Mesh balls, illuminated buttons and different CP's out for show.
Im esp interested in New Astro City, New Net City and Net City layouts.
My only CP pic for my Astro...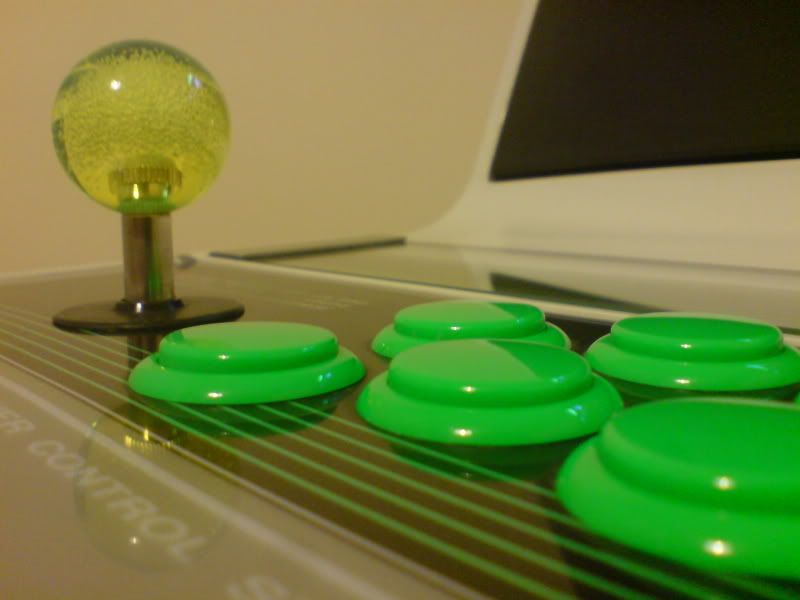 Cheers
Adam