Hello my friends
I'm sad because I don't know why it doesn't output sound...
I checked all the 4 fuses and looks fine, jamma harness is ~ 5V always..
Tried in my HDTV and Sony trinitron CRT... And results are the same, sound missing.
Can be something broken inside?
The boardmaster is brand new and I still didn't play on it, I'm still in the first steps...
I can't use the RGB 21 from Japan because I believe to have heard in Internet that they comes with some pin signals changed
and doesn't work with Euro SCART TV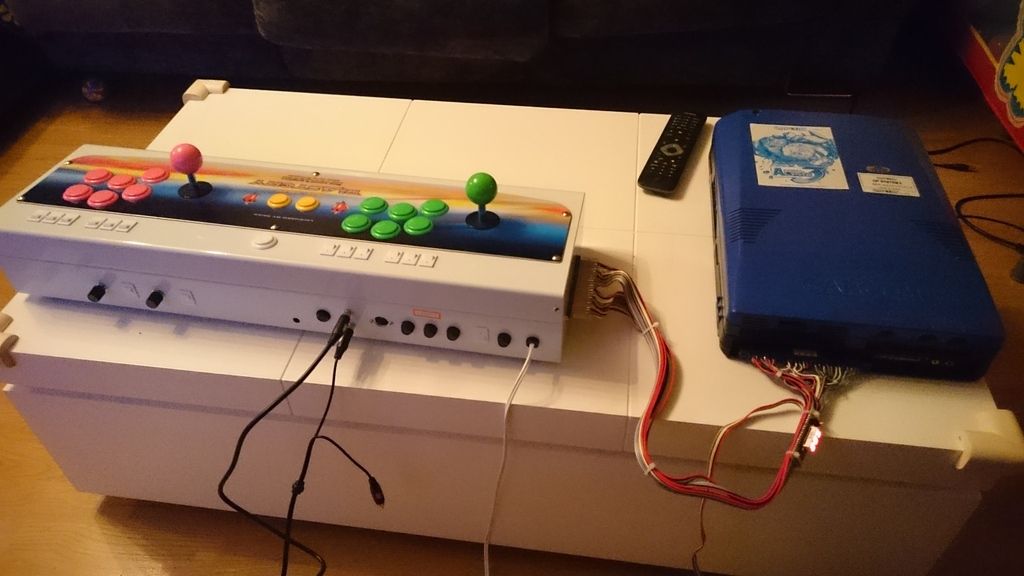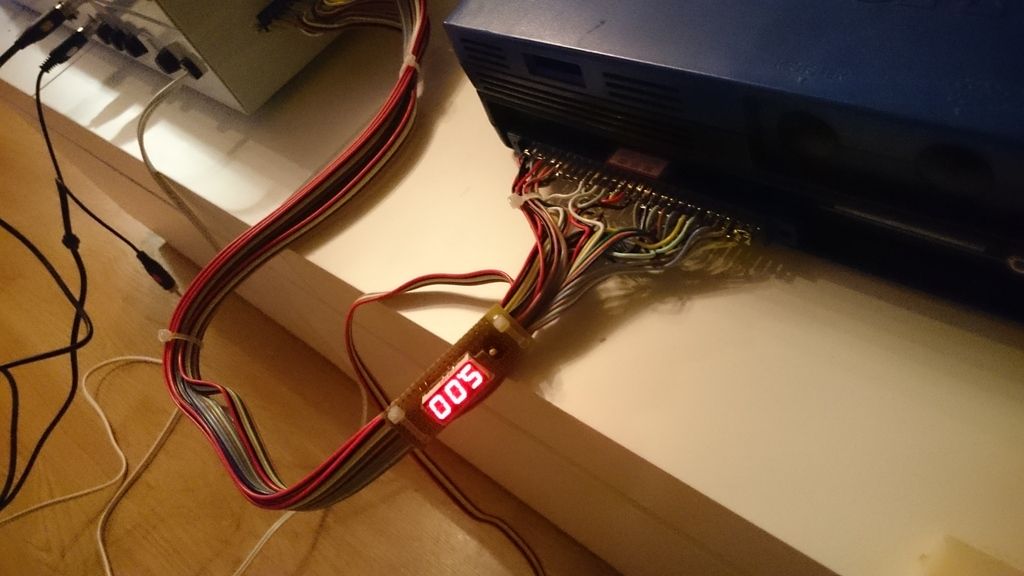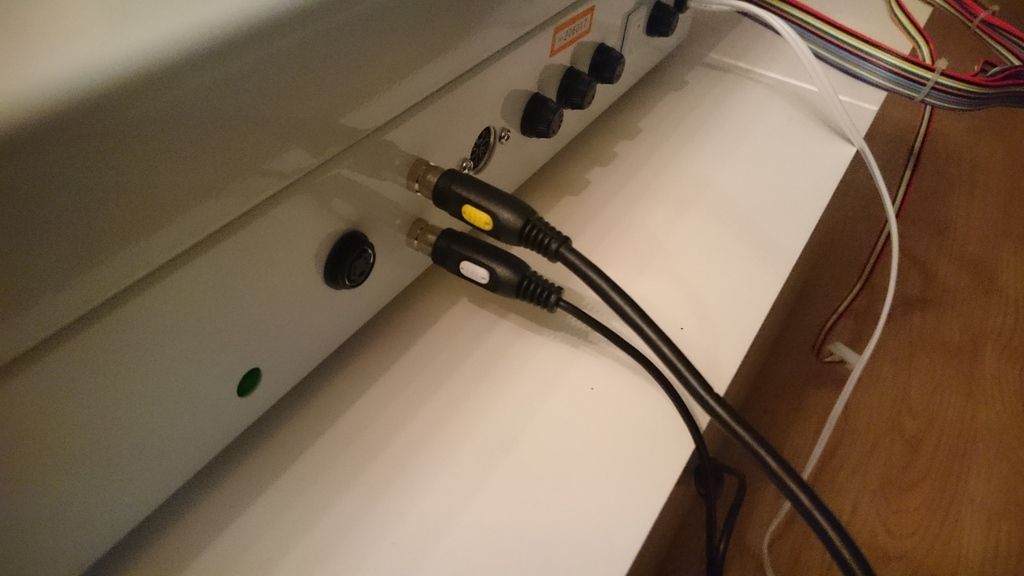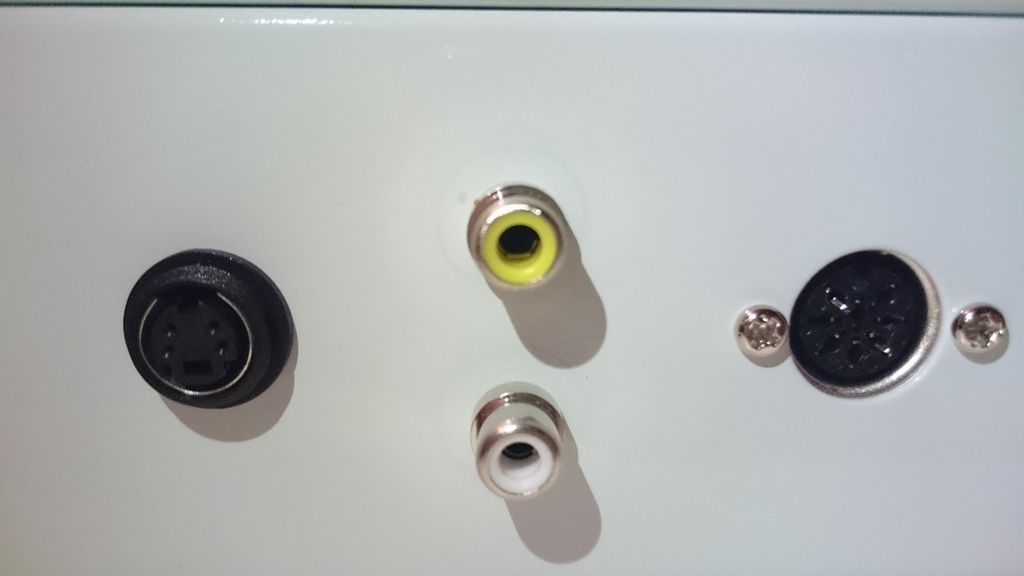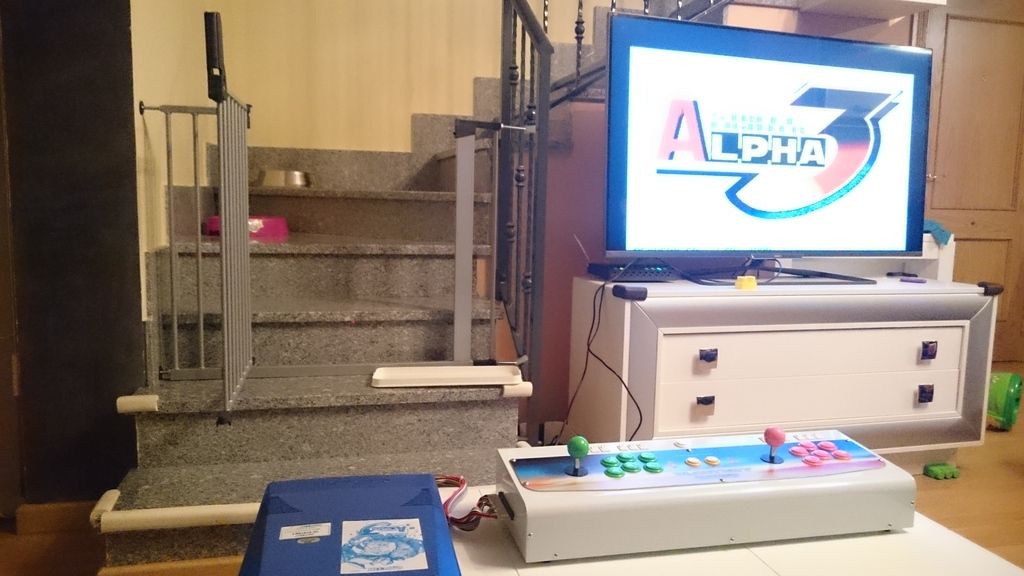 Please help,I'm a bit desperate to start enjoying this sexy boardmaster.